Brake kit 130kg + 60kg + spring
Brake kit 130kg + 60kg + spring
Paypal - Pay in 4x without fees
By using Paypal in the payment process, you can pay in 4 times without any fees.
We recommend using this payment method if you Paypal account allows you. 
Shipping
All parcels will be shipped via Fedex.
FedEx will charge the shipping directly upon ordering.
If we have the stock, we will ship your order as fast we can, in the case your shipment's departure from our warehouse is delayed for any reason, we will immediately inform you via email.
Warranty and returns
This product is eligible for a 2-year warranty.
RETURNS
If you're not completely happy with the Venym's products you have just received, we try to be as easy going as possible when it comes to support, so if there's anything we can do for you please let us know at contact@venym.com.
If you do want to return your order, you can do so within 14 days after having received the products. Let us by sending an email to the address contact@venym.com
If the returned product is in as-new condition, you will receive a full refund. We reserve the right to not provide a full refund if there is any damage to the product.
The refund will be processed within 10 working days after having received the returned products. Venym will not cover your return shipping costs.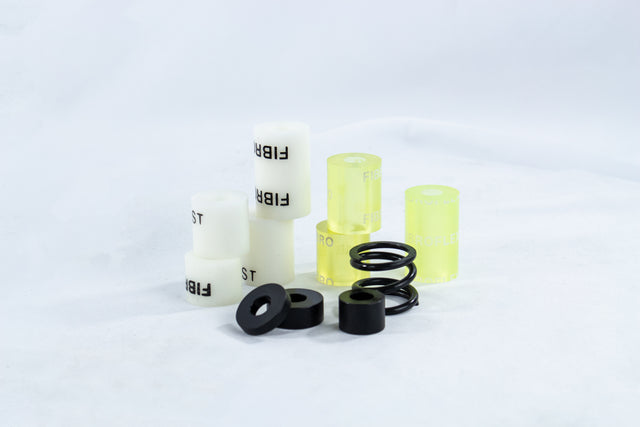 Experience a Formula brake feeling with this full option rubbers kit.
Created to maximize versatility, this kit includes both 60 and 130 Kg brake kits and add a metal spring that simulate the feeling of a real braking system.
Features
Full loadcell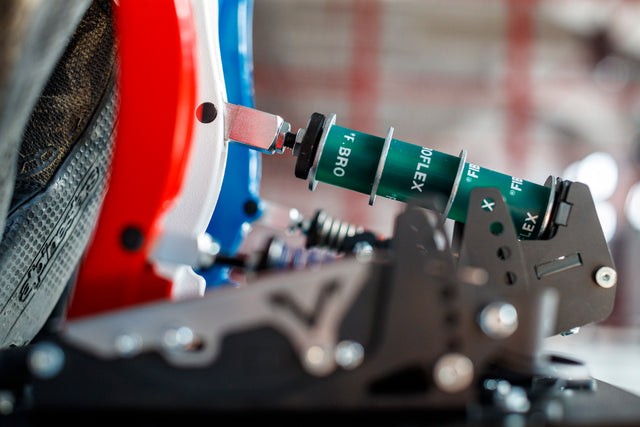 Brake force adjustable from 60 to 130kg makes your brakes instantly faster thanks to a 1ms sampling
Born to race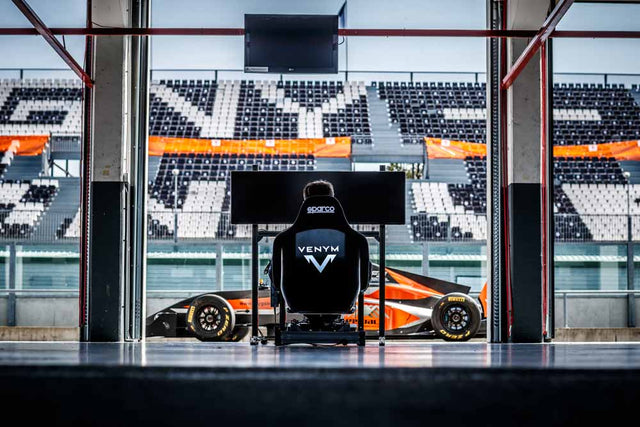 Supported by Mygale and its 30 years of experience in automobile competition
Our homemade software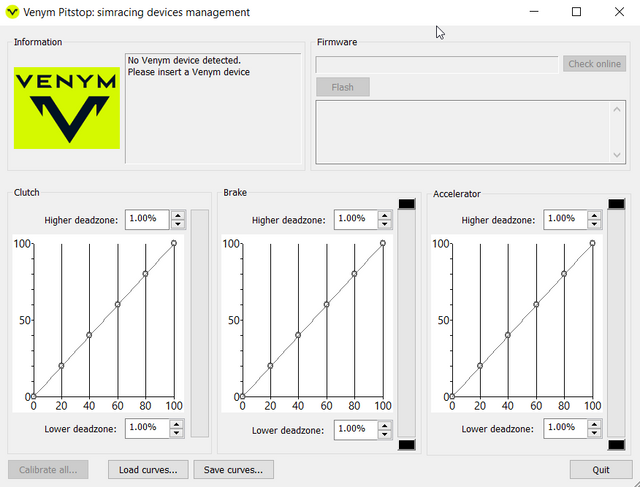 Our software allows you to setup your pedals the exact way you want